We believe you can accomplish breakthroughs in cleanliness control with fast, accurate and quantitative surface particle measurements.
We enable process quality engineers to make reliable decisions on where and how to improve their cleanliness processes and deliver consistent quality products. And ultimately, achieve high equipment performance for their end users.
Fastmicro helps with reducing yield losses and keeping up with ever-increasing cleanliness requirements.

Fastmicro was founded after 15 years of research and development based on technology co-developed with the research institute TNO. In the meantime, Fastmicro has delivered installations in seven countries worldwide. Our customers are involved throughout the processes of the whole supply chain.
We have our own demo (cleanroom) centre located in the Brainport Eindhoven area. Here, you can experience our product portfolio, we test our newest innovations and conduct cleanliness research as well as technical feasibility studies.
This enables us to supply the required metrology solution for surface particle measurements.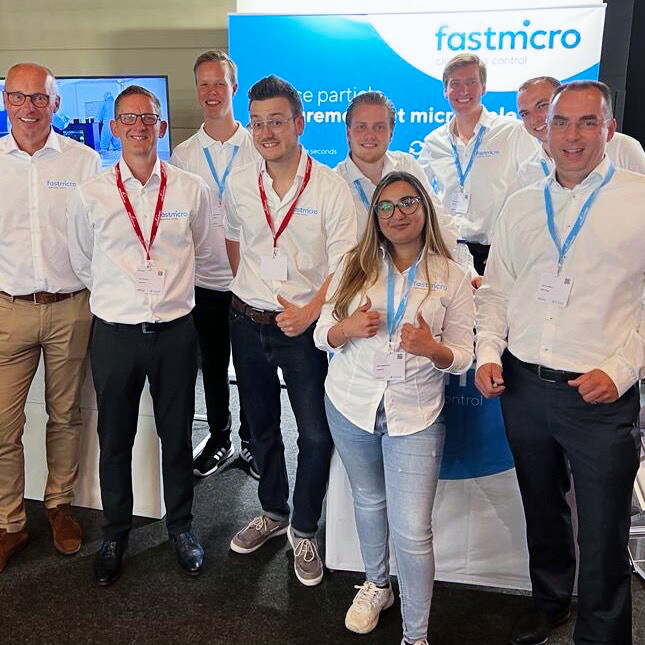 3
Continents (USA, EU, APAC)
Innovation
We are committed to world-class innovations in surface particle measurements, so our customers can accomplish breakthroughs in cleanliness control.

Precision
We provide surface particle measurements and qualifications at unrivalled speed and precision. So our customers can take reliable decisions to control their cleanliness, time after time.

Collaboration
We know teamwork is key to our success. A proactive, cooperative and open-minded attitude between clients, partners, suppliers and employees results in great collaborations.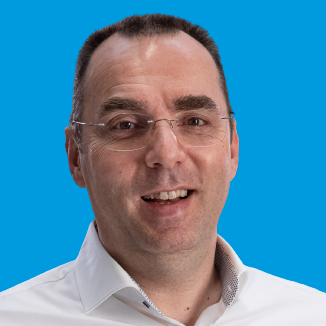 Bart van Mierlo
Board member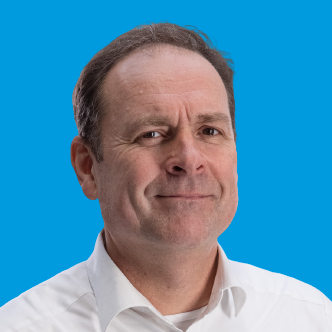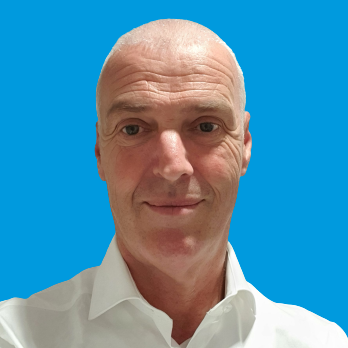 Rob Lansbergen

Board member

Are you ready for the next step in cleanliness control?