Will you be our newest colleague?
Great place to work
We want to offer our team the opportunity to work on cutting-edge technologies in an inspiring and dynamic, high-tech scale-up in the Brainport Eindhoven region, where they can grow with the company and develop their skills to the fullest. Our team gets to work on cutting-edge technologies and utilize your skills on tomorrow's products, both industrial and consumer. Finally, you will have an impact on the market and global footprint by reducing waste (chemicals, non-quality, etc.) while being part of an entrepreneurial scale-up company.
Our organization is focused on developing the right world-class equipment, and on global sales and service. At this moment focused on Semicon and the Display industry. The team is accordingly focused on customer-driven engineers, and on the other hand content-driven tech marketing and sales team members. We focus on delivering world-class technology, in a precise and collaborative style.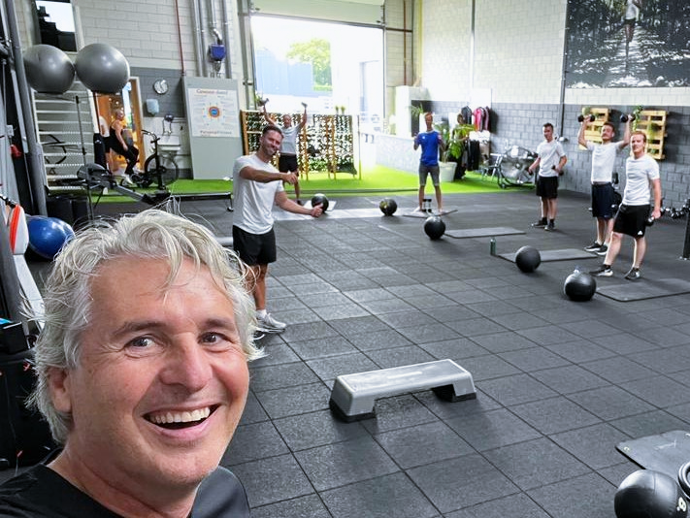 What our coworkers say about Fastmicro
Fastmicro is a great place to work with creating the next step for our customers, the company and ourselves with an upside in the value that we create. Combined with a vitality ambition including good work/life balance and the flexibility to partly work from home and travel. We are an enthusiastic team of ambitious colleagues, with Friday afternoon drinks, and you can work on your vitality by joining our voluntary weekly boot camp on Thursdays. For personal development, there is coaching and training available, and technical training and support with internal and external partners.
View our current job offerings below
Interested? Meet us for a cup of coffee (or tea)!